"My friend beside me and I were moved to tears more than once." 
Heather Adamson, Songs in the Valley (Festival Review)
Serenity Music Festival (BC)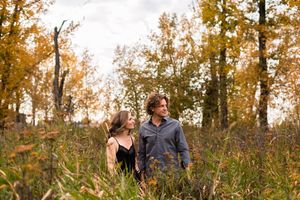 All of Flint & Feather's performances below were filmed and recorded live-on-location inside the Southern Alberta Jubilee Auditorium in Calgary, Alberta, Canada. Special thanks to the Government of Alberta, Ken Stead Productions, and Refinery Record Room for making these possible. We thoroughly hope you enjoy!