"Their presence created a warm sense of community." 
Jess Preeper, Artist Management Consultant 
Have Heart Creative (AB)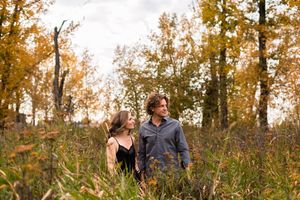 A typical Community Concert involves larger groups of people coming together to encourage or cultivate community through the common shared experience of enjoying live music. These free-to-the-public events generally work best in outdoor settings (cul-de-sac, park, plaza, field, or campgrounds) so as to create a warm and inviting environment for everyone to feel welcome.
A performance fee or honourarium is offered as compensation to the performing artists in addition to any other negotiated needs. These funds are usually secured through a performing arts society, presenting group, sponsors, or grant funding. These types of events are crucial for artists like ourselves since they help us earn a living during an age where art is undervalued.
Interested in Hosting a Community Concert?