"Their connection with each other engages listeners only as a husband and wife can." 
Laurie Brown, Artist Manager
Porch Swing Entertainment (AB)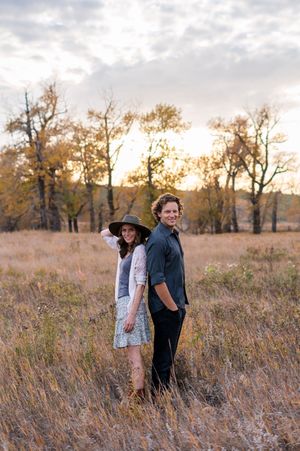 The Flint & Feather Family
Great news! If you want to help Flint & Feather continue to create new original folk/roots music and share it with audiences everywhere please consider the following:
Stay in touch with us on a regular basis. We LOVE to hear from our supporters as we really appreciate your ongoing advice, encouragement, and creative ideas.
 
Let us know about artist and performance opportunities in your area. We depend on connecting with new audiences and your suggestions are a really big help!
 
Contribute a one-time, yearly, or monthly gift as a patron of the Arts. All funds received go towards helping us continue to pursue our artist calling.